Hello, I am a multidisciplinary designer specializing in 3D product visualisation, packaging design and conceptual objects.

I am working with agencies like Ropelius. Marke und Design, Geometry Global, Redeleit und Junker, Elbedesigncrew, Solutions, The Brand Union...

I got recognized by Creativity Decoded, Geek-Art Book, 8Bit Art Show, Super Sample - RoadShow 2014-2017 and Behance Craft Served.

If you have questions or suggestions, i would love to hear from you.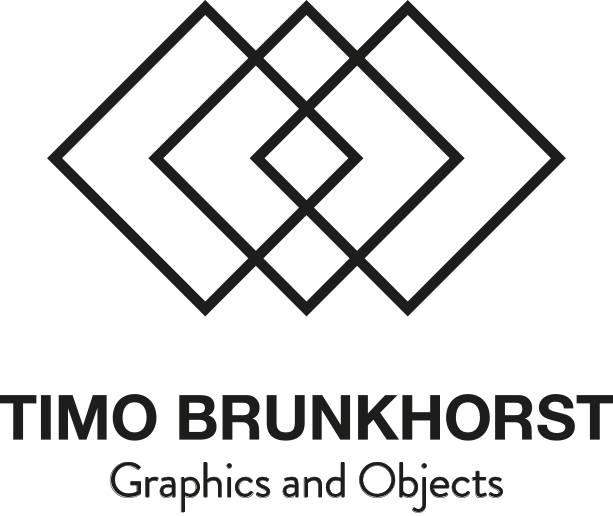 Achterhaus Ateliergemeinschaft e.V.




Ruhrstraße 88 • 22761 Hamburg

• Germany
+49 (0)151-124 16 058
info@timobrunkhorst.de